Are you a new or expecting parent of a child with Down Syndrome? It's easy to feel overwhelmed, but we are here to help. We have put together a New Parent Package to help get you the resources you need.
Our New Parent Package consists of general information on Down Syndrome, supports available through the LDSA, and local agencies & associations. It is offered at no cost to the families that require the information.
Get in touch with one of our members! We are here to help.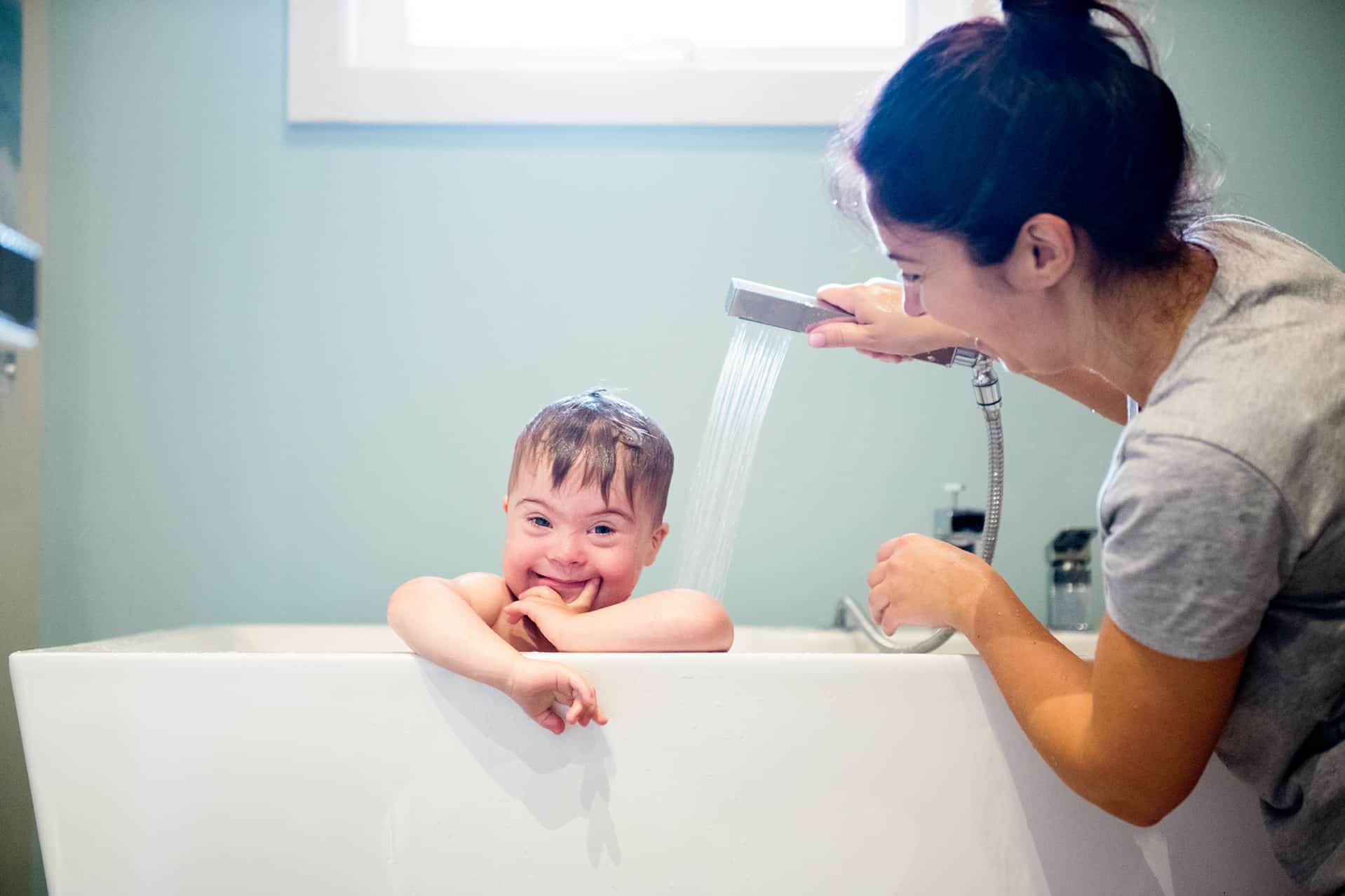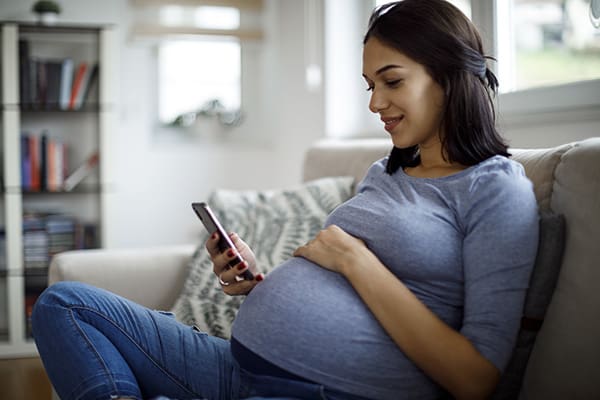 Request

a

New

Parent

Package