We hope you can join us at all of our annual events!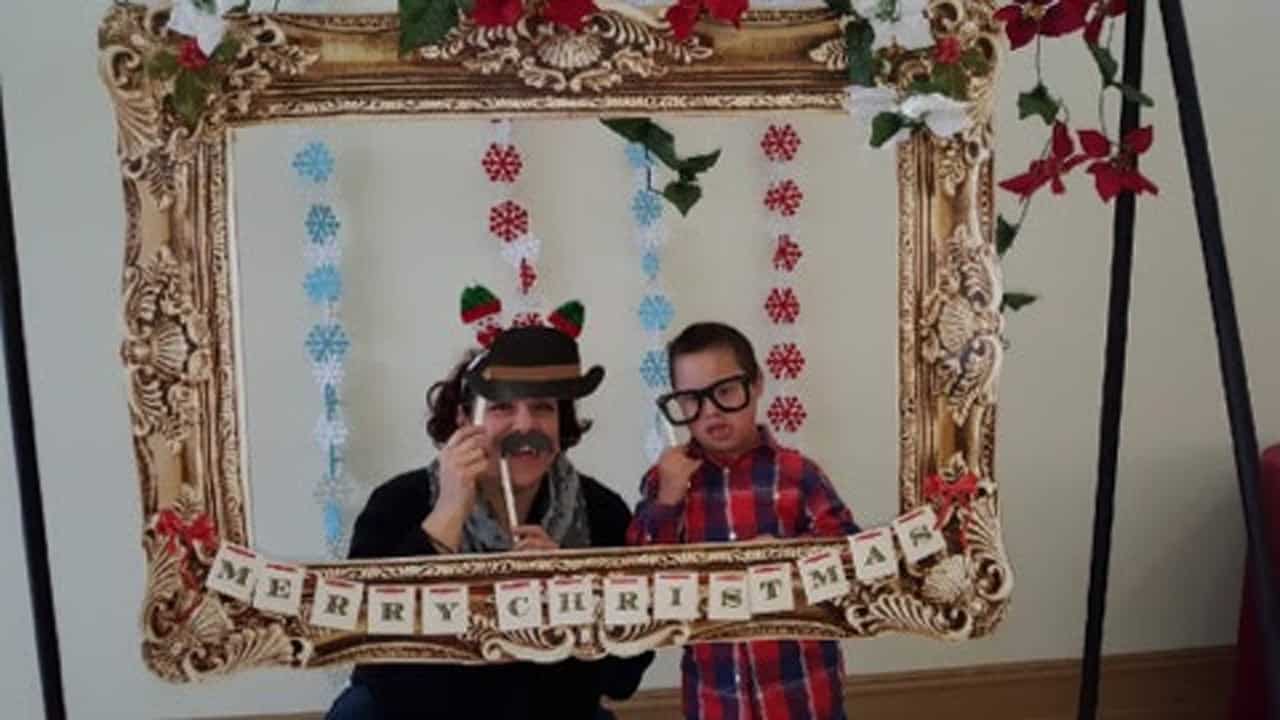 Annual Gala
The LDSA's Annual Gala was created in 2003 through the efforts of Andy Loebus and Rose Price. Since that time it has blossomed from a silent auction in the basement of a local church, into an impressive semi-formal event, held in recent years in the Crystal Ballroom at the Best Western Lamplighter Inn. The evening comprises an extensive selection of items to bid on through both silent and live auctions. Good food, good friends, and good times are plentiful too, along with featured entertainment from thought provoking speakers and guests. Ultimately, it serves as a venue for the LDSA to raise the much needed funds that support our programs and services.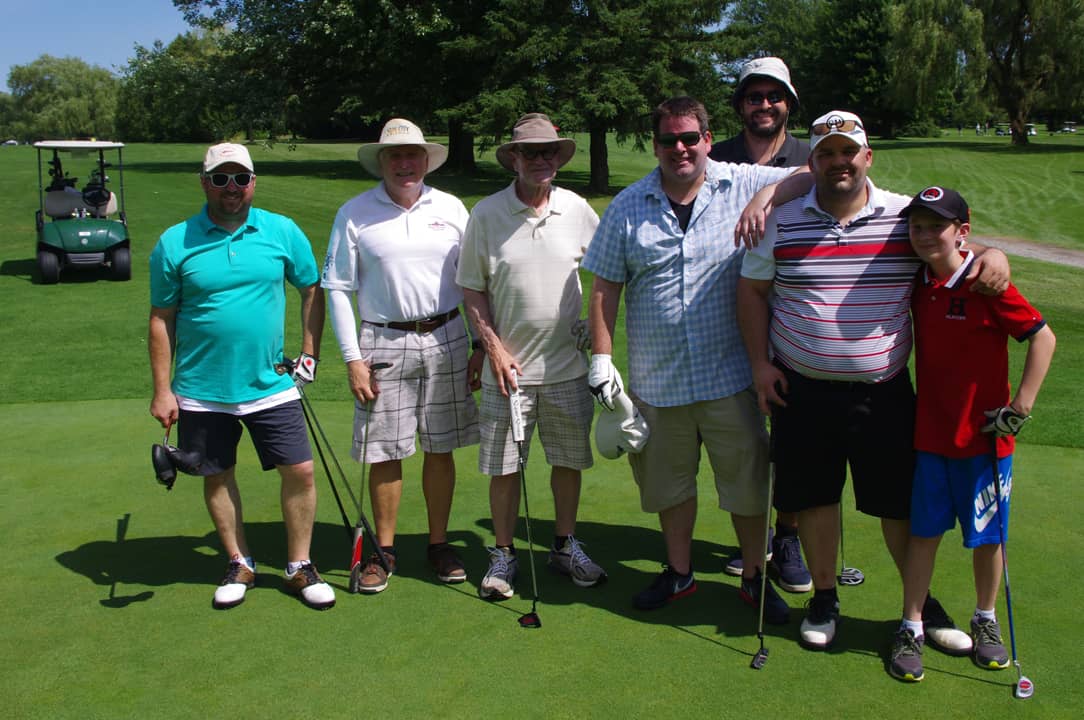 Tee 21 Charity Golf Tournament
The Tee21 Charity Golf Tournament was founded in 2014 by Meg Louttit, inspired by her connection to the LDSA community. It is a day full of fun and awareness, held annually at the Willows Golf and Country Club. The event includes lunch, 18 holes of golf, a cart and many fun games on the course, followed by a steak dinner.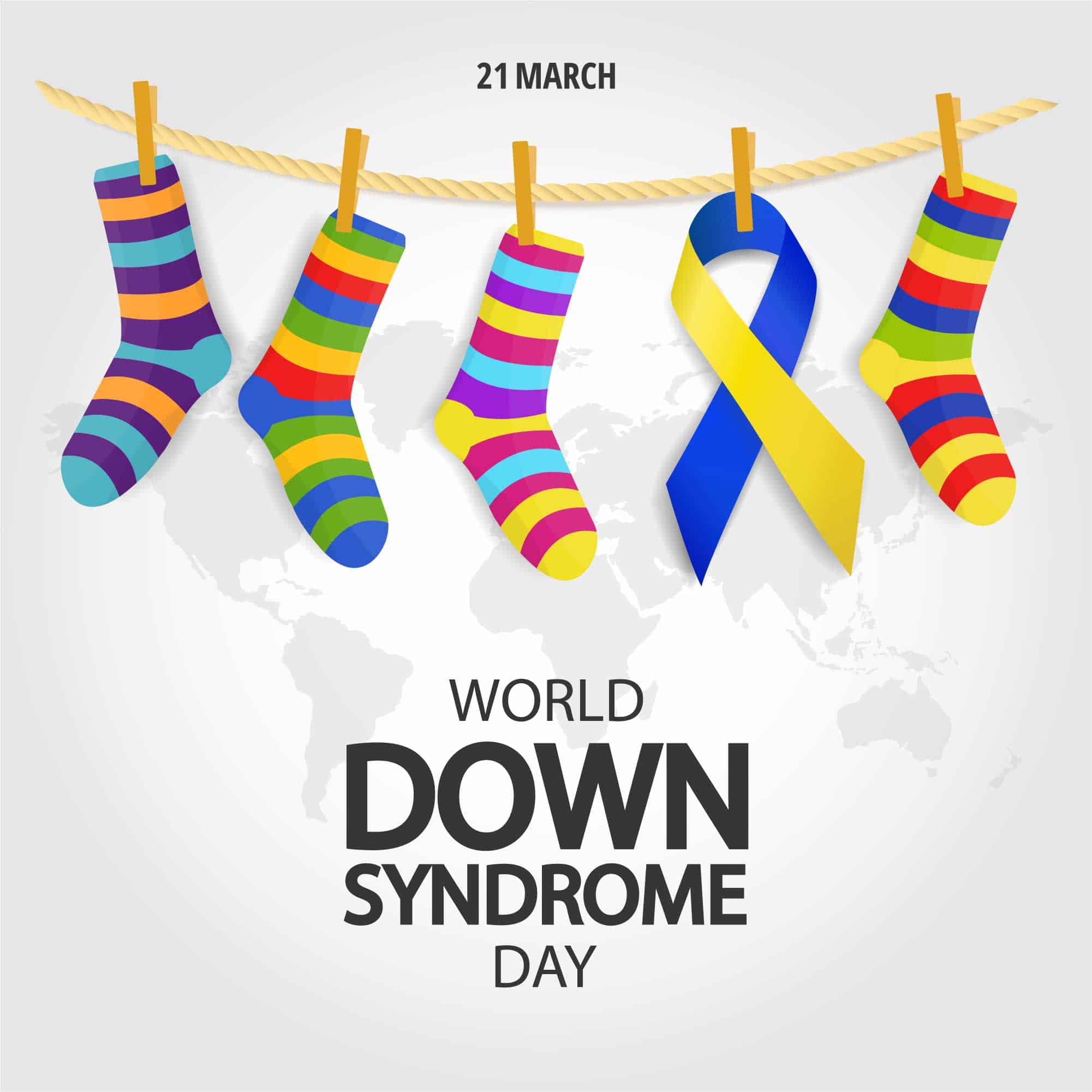 World Down Syndrome Day
The UN first recognized March 21 as World Down Sydrome Day in 2006. LDSA celebrates this date each year with two social events: one being for the Wee Ones families (ages 0-10 years), and another all ages event. These events include a talent show, sharing of food, and an opportunity to highlight fun, awareness, and a chance to recognize the value of those with Down Syndrome in our society. Come out and join us!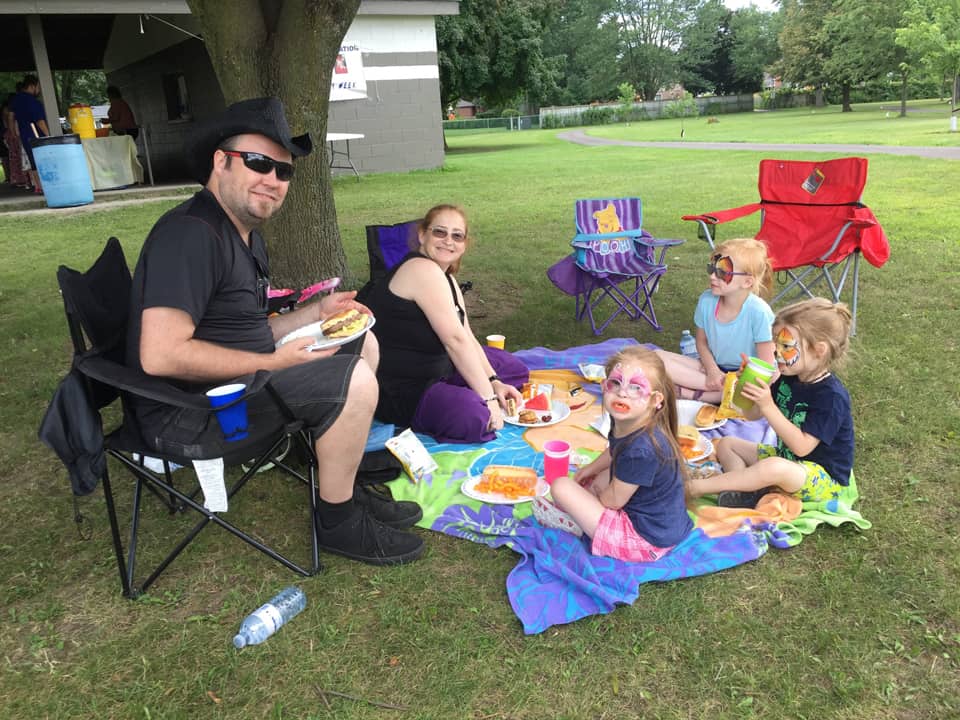 Annual Picnic
One of our annual events, the LDSA's picnic is a popular event held every year in July. Held in a park setting, it is a great opportunity to meet and greet our Board of Directors and families alike. Come one, come all and enjoy the summer weather, activities and food. Dates will be announced via mass email, Facebook and website.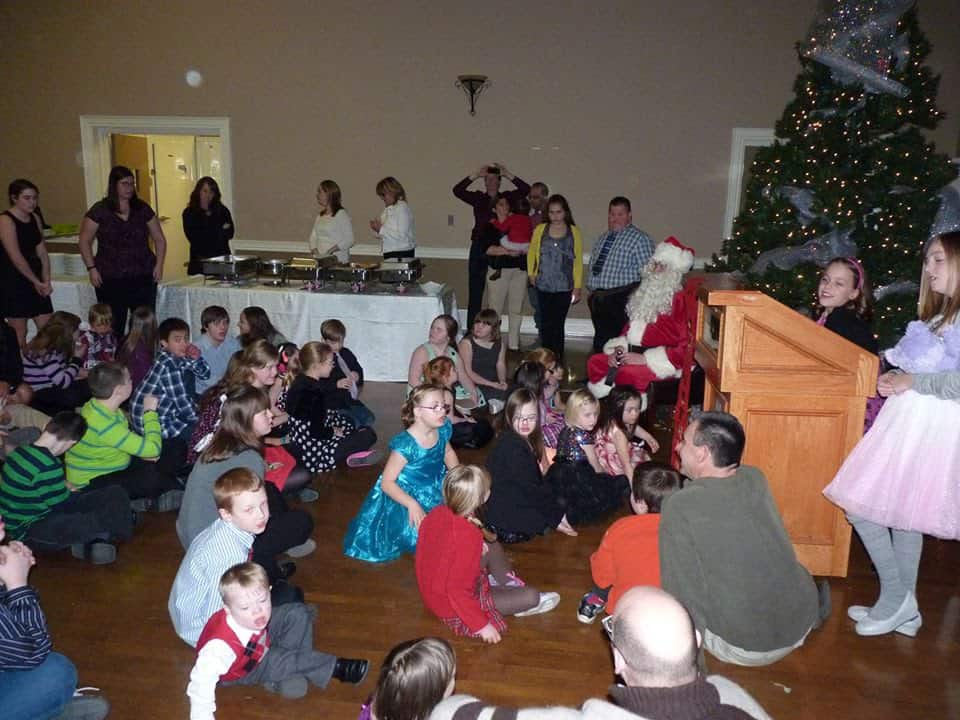 Annual Christmas Party
The Annual Christmas Party is one of our most popular events, especially with the children. The children enjoy the opportunity to get together with friends, dance, enjoy a meal and meet you know who! The Board of Directors and families alike get an opportunity to meet other families in an informal social setting. Everyone, parents children and siblings enjoy a great time.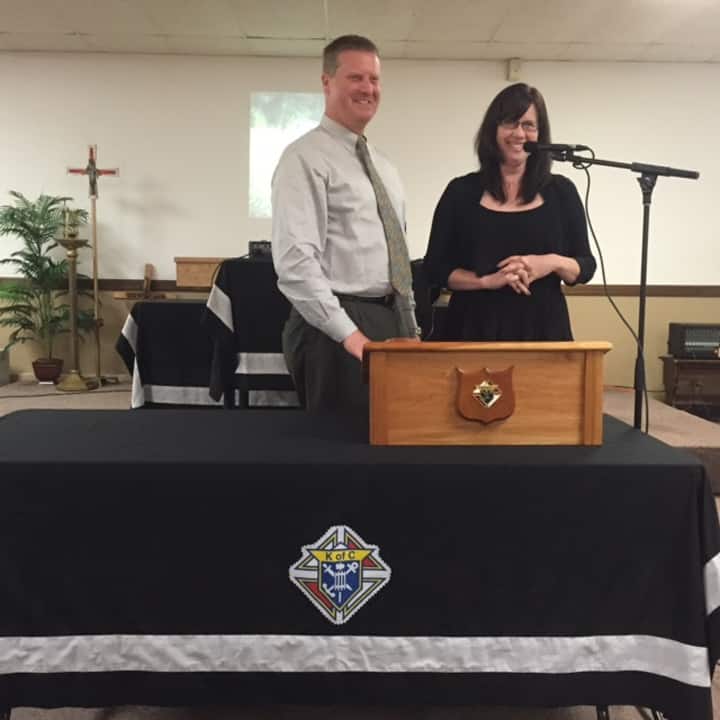 Parent Information Nights
Topics may include early intervention, Programs available, Behaviour Intervention, RDSP's, Assistive Technology etc. Scheduled a few times per year.