Fundraise for LDSA
By organizing an event, you raise funds that go towards supporting individuals with Down Syndrome, their families and caregivers. Fundraising events can be as simple or elaborate as you choose to make them. If you would like to hold an event to fundraise for LDSA, we want to support you in this effort! Community events could be (but are not limited to):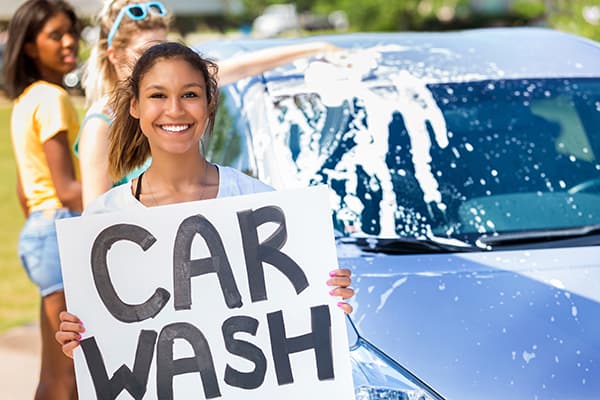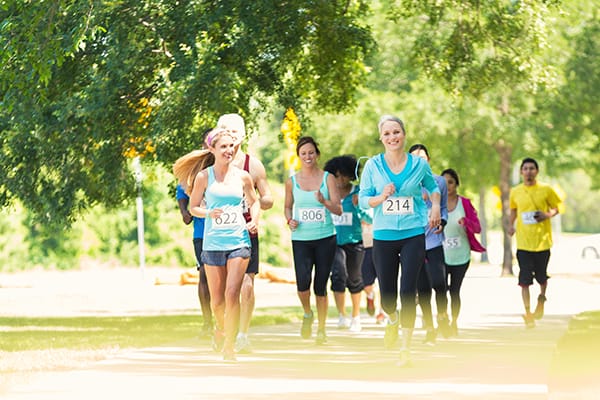 Request to Fundraise for the LDSA
To submit your event to our Board of Directors for approval, please complete the form below. Once your event is approved, we can help you with promotion, provide you with the LDSA logo, etc. LDSA receives no government funding so every penny counts. We truly appreciate your support to our families and community!