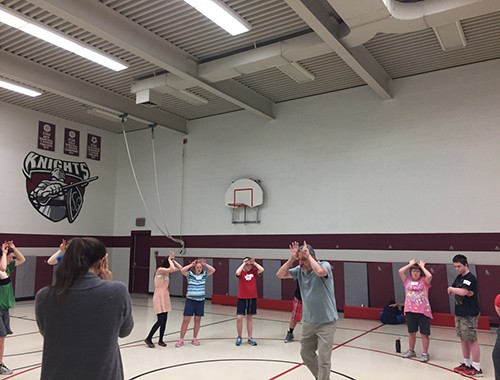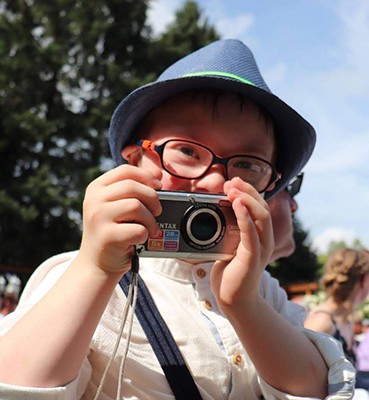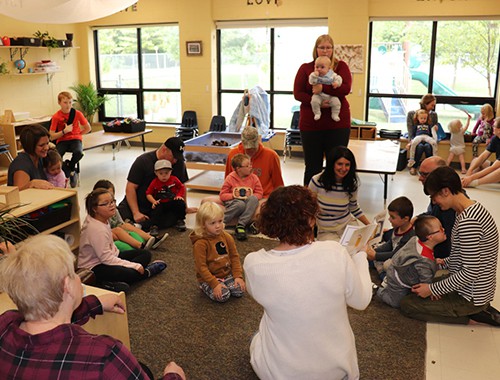 Established in 1983 the London Down Syndrome Association evolved from a group of parents who were part of a Parent Support Group through the Child and Parent Research Institute (CPRI) in London, Ontario. The London Down Syndrome Association known as LDSA, is a registered charity located in London Ontario. Providing support within the counties of Elgin, Huron, Middlesex, Oxford and Perth. This dedicated group of parents desired to create an organization that would provide emotional and social opportunities for families while raising funds to provide much needed programs and support services; from this group, began the LDSA.
Presently the LDSA has no paid staff and is led by a volunteer Board of Directors comprised of parents and community members. This group are dedicated to the work of the LDSA and more importantly the children and families it serves. As part of the organization's Vision and Mission, the LDSA advocates and raises awareness and recognizes the contributions made by people with Down Syndrome. Today, the LDSA continues its long history of advocating for dignity, equal rights and a better life for all persons with Down Syndrome.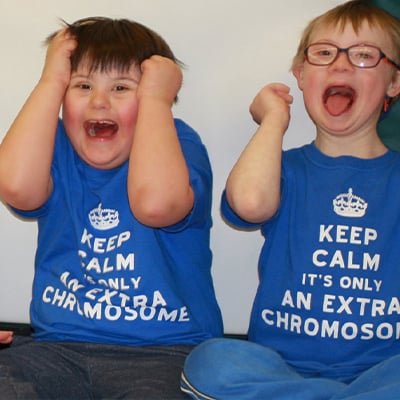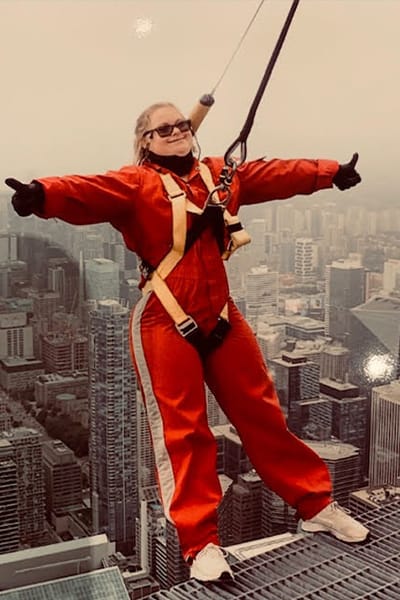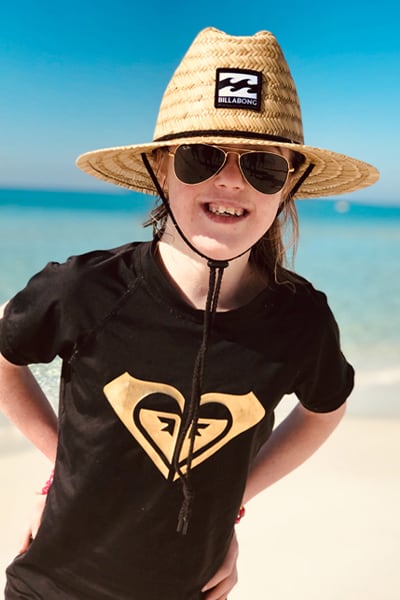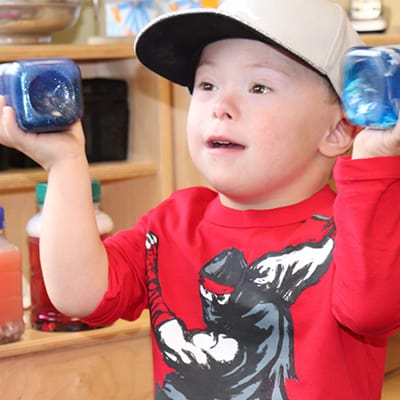 The London Down Syndrome Association raises funds to provide responsive, compassionate support services to children, youth, adults and families living with Down Syndrome – including:
Support Programs & Services
Educational Opportunities
Board of Directors

& Volunteer Support
Treasurer, Director of Programs
Chair of Tee 21 Golf Tournament
We are honoured to have Heather Verdun as the current LDSA Peer Representative. Heather grew up here in London, where she attended high school and Fanshawe College. She is very active in the community–working several jobs, and volunteering. She is pictured here with her boyfriend, Russell.
Heather wrote a post for our blog introducing herself to the LDSA. Check it out to learn more about our amazing LDSA Peer Representative!